Google Penguin Recovery Services
Has your website been altered by Google's Penguin algorithm?
Have Udaipur Seo Services assess your website and help you recover.
---
Enquire Now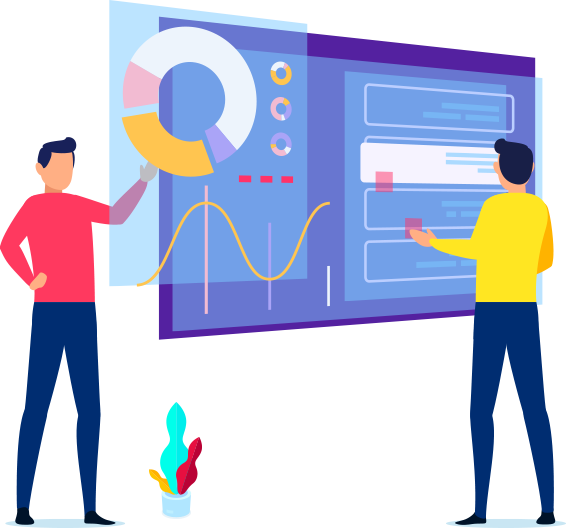 How We Can Help Your Website Recover Lost Rankings
---
From the analysis of your backlink profile to the removal of links that could be harming your website to Google re-inclusion requests, Udaipur Seo Services is fully equipped to handle the recovery of your once prominent rankings.
Google Penguin is targeted at link spam in efforts to try to with sites that have attempted to control and skew the search leads to one's favor, specifically through off-page over-optimization tactics that are against Google's guidelines.
Udaipur Seo Services has helped companies in the past that have come to us for SEO services after Google Penguin, or being negatively affected by a major Google algorithmic update, and have continually been ready to help our clients once more and see their rankings improve and even surpass where they were before.
---
Enquiry Now  
Are You Ready To Boost Your Rankings Upto 500%
We are fully committed and focused on the development of your business, So you have more sales & stay on top!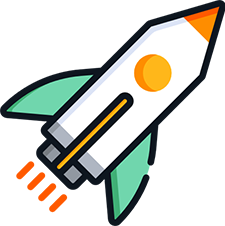 Google Penguin Penalty Recovery
The Google Penguin algorithm detects the aggressive and unnatural links that are created with the aim to extend the ranking of your site. It punishes these sites with a penalty and drops the traffic and ranking of the web site which is difficult to recover. Our experts are specialized in cleaning up manual actions for unnatural or bad links which can harm the search engine ranking of your website. Udaipur Seo Services has a 100% record of traffic drop audits, unnatural or bad link removal and Google Penguin penalty recovery. Here are some points that are used for the recovery of the Penguin penalty.
Manually auditing and analyzing entire links.
Go through link networks, paid links and other spam links.
Send removal requests or disavows all spam or inferiority links.
Monitoring inbound links properly.
Submit reconsideration requests if any, required.
Provide detailed reports of all requests or removal links.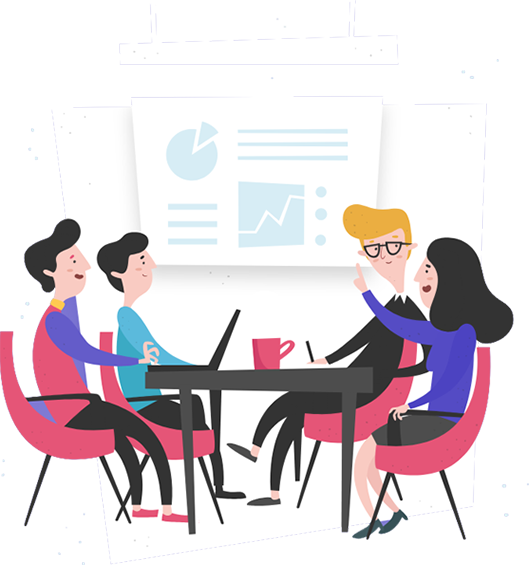 Avail Free SEO Quotes Now
Your digital consultant will also be able to kickstart campaigns and maximize your marketing budget.