Local SEO Services Udaipur
MAKE YOUR PROJECT A BETTER ONE
We provide SEO and Digital marketing services for leading industries in Udaipur.
---
Enquire Now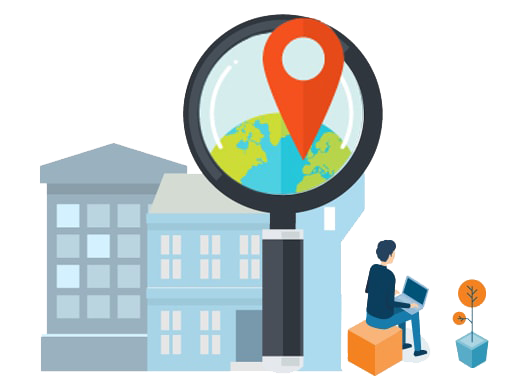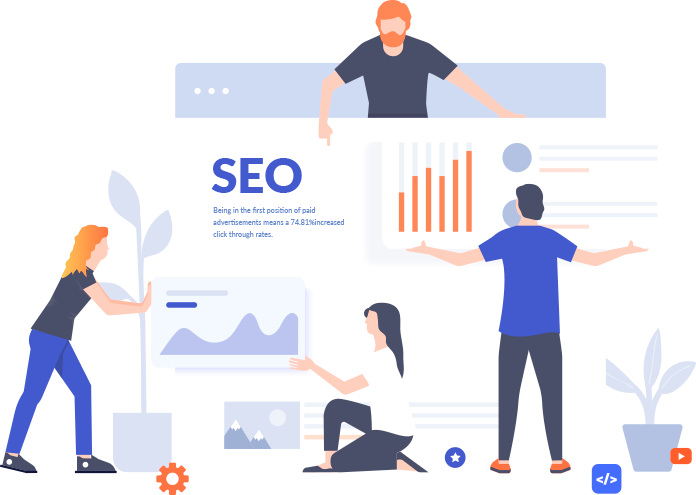 Our Local SEO Approach
---
At Udaipur SEO Services, we believe that local SEO can give an edge to a small or medium business against its competitors. Indeed a well-designed local SEO search strategy that's specifically designed according to your location, which can include a Google Map search optimization, locally targeted inbounds links and also the reviews and social signals will allow any organization to grow organically as well as building a strong customer base.
We specialize in getting you higher rankings in local search results, hence including local keywords. We will also regularly analyze your analytics and your social media to provide you with a deeper understanding of your customers. Finally, we will create social media profiles and the most popular platforms and optimize them for better visibility in local search results.
---
Enquiry Now  
Are You Ready To Boost Your Rankings Upto 500%
We are fully committed and focused on the development of your business, So you have more sales & stay on top!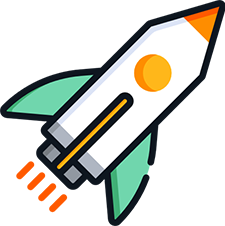 Keyword Analysis & Research
Keyword research is arguably one of the foremost important elements of SEO. Without keyword research, your entire SEO effort is effectively stumbling around, within the dark.

Links Building
Links, both internal and external, are one of the most important Google ranking factors. You just can't do SEO without arranging proper internal linking, keeping your link profile free of bad links, and building relevant links to your website.

On-page SEO
On-page SEO is all about optimizing your content on a site and is one of the foremost important ranking factors.

Technical SEO
Technical SEO is the foundation of the entire SEO strategy. It's all about how the web site is made and structured, and the way it's easy for search engines to crawl and index your content.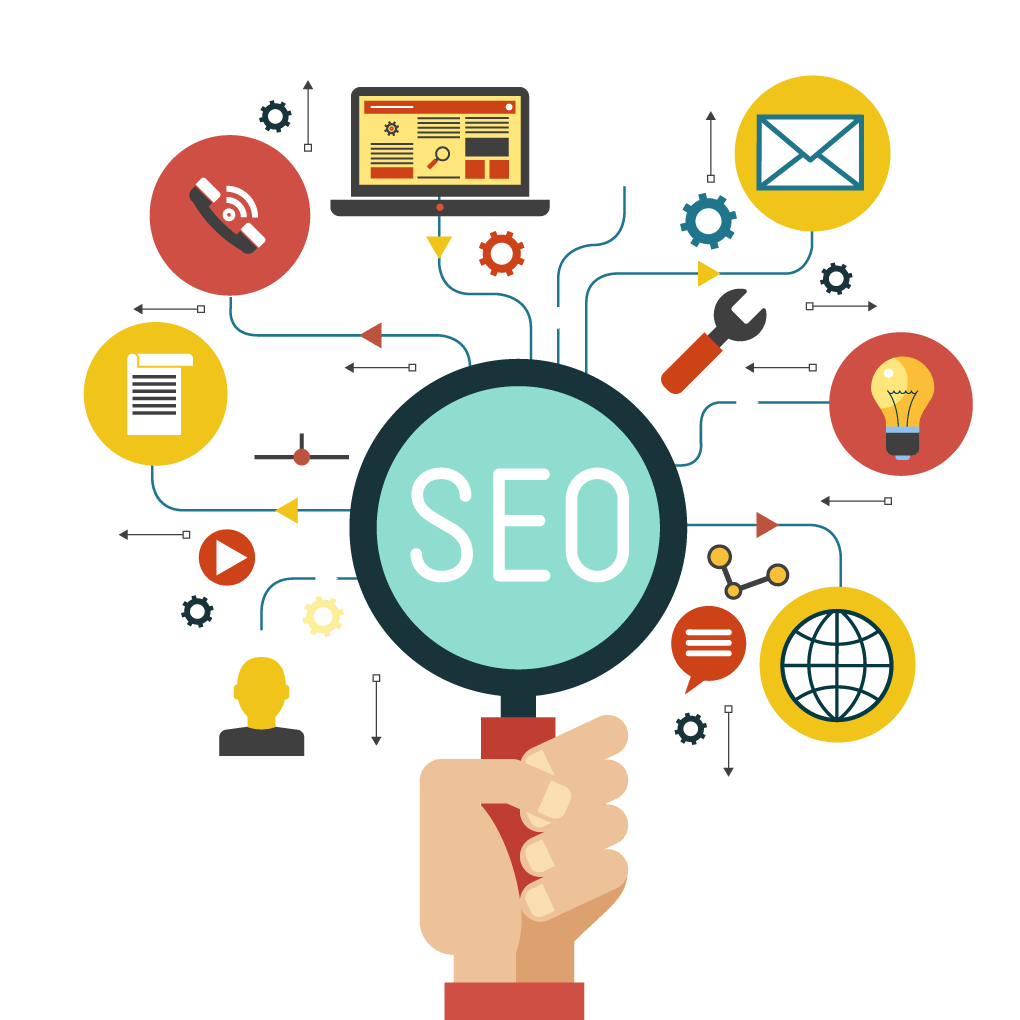 Avail Free SEO Quotes Now
Your digital consultant will also be able to kickstart campaigns and maximize your marketing budget.