Multi-Lingual SEO Services
Increase Your Global Acquisition Base
Improve your search engine rankings for different languages. Take your business global.
---
Enquire Now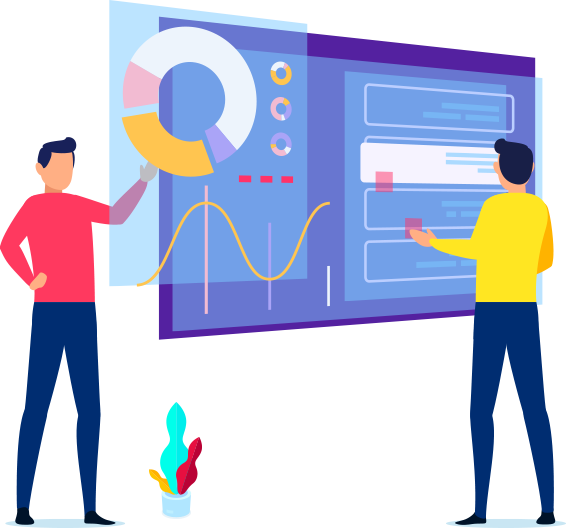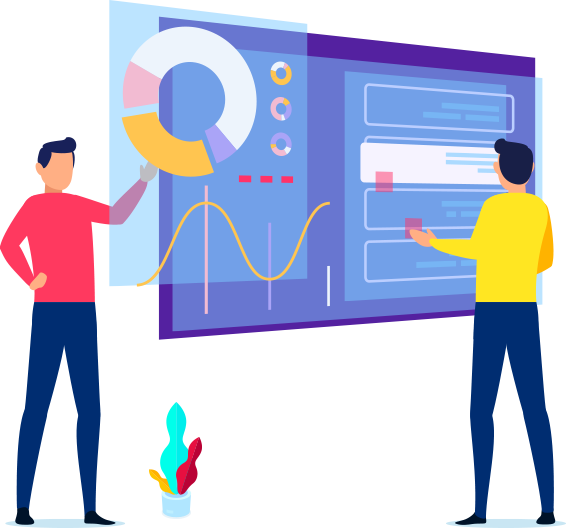 Enhance Your Website For Local Markets With Multilingual SEO
---
Expanding your business globally is a prime step to draw in new customers and enhance business revenues and once you are getting to target multiple locations and languages, then you furthermore have to consider multilingual SEO services to get maximum visibility within the local search engines. Since you'd deal with a huge and complex website, your business demands the expertise of the one who can easily manage a strategy that serves many languages and locations.
Udaipur SEO services are based on years of research & experience, and we continue to improve our strategies and tools to stay ahead of each and every change in search engines like Google.
Our team of SEO experts will position your website where it can generate the traffic which will convert to paying customers. Udaipur SEO Services' techniques are based on consulting. If you want the best optimization solutions for your business, contact Udaipur Seo Services and we are always there to help you. Udaipur Seo Services serves clients globally and worked successfully on various campaigns of different countries.
---
Enquiry Now  
Are You Ready To Boost Your Rankings Upto 500%
We are fully committed and focused on the development of your business, So you have more sales & stay on top!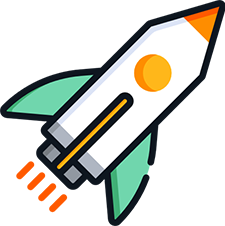 Why do you need multilingual SEO Services?
Same as in your domestic market, a person using a foreign search engine such as Yandex, Baidu or Naver or foreign versions of Google will rarely go past page 1 of the search results. If you've got only recently built a multilingual version of your website without taking measures to make sure it can be found, you're unlikely to ascertain significant changes in your global traffic. This even happens with international websites that are around for a while.
Optimizing SEO for markets like China or Japan needs another approach because the popular search engines Baidu and Naver have different ecosystems. Udaipur Seo Services' Chinese SEO and Korean SEO experts provide on and off-page strategies to ensure your sites are ready to perform on these fast-growing markets.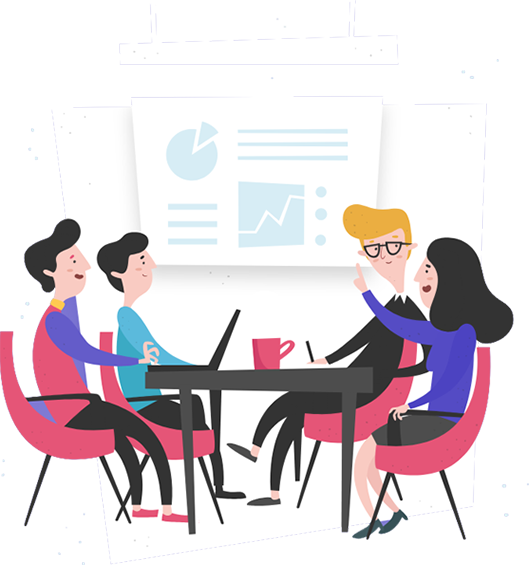 Avail Free SEO Quotes Now
Your digital consultant will also be able to kickstart campaigns and maximize your marketing budget.