Online Display Advertising Services
You don't need to be a big-budget advertiser to get results from Udaipur Seo Services Display ads. Our media buying power means we're ready to feature your ads on top ranking websites, mobile apps, and Facebook, for much less than other providers.
---
Enquire Now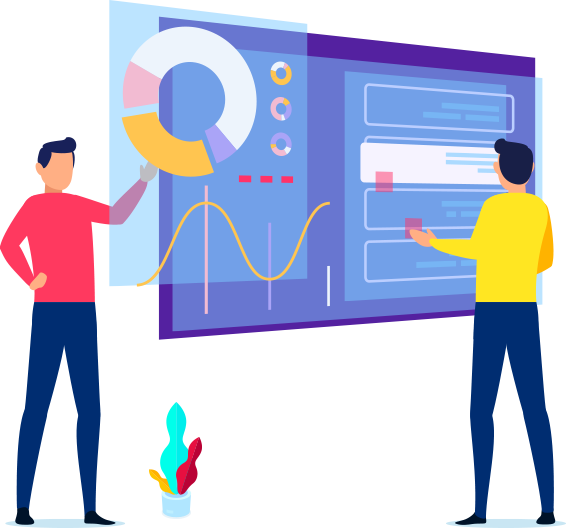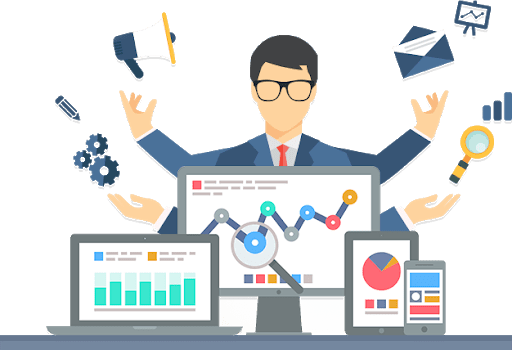 Taking Advantage of Display Advertising to Drive Sales
---
Having well-designed, professional-looking display ads is critical because such advertisements are often the primary place customers know about your business. A sloppy, unattractive, or amateurish display ad will drive customers away.
Taking advantage of professional design service is critical because display advertising is consistently evolving. The largest and most pervasive display ad platform is consistently upgrading its systems. Google's Display Ad Network is a powerful tool that allows you to place ads on YouTube, AdMob, and its program if you recognize the way to use it.
Take your brand to new heights with Udaipur Seo Services' comprehensive display advertising campaign. We help companies increase their brand recognition and sales through effective display advertising. Our team designs effective visual ads for placement on the web. Whether you would like to focus on specific demographics on the websites they actively visit or you're trying to find for another opportunity to succeed out to an audience that has left you, we can help. Udaipur Seo Services support long-term growth through efficient online advertising campaigns.
---
Enquiry Now  
Are You Ready To Boost Your Rankings Upto 500%
We are fully committed and focused on the development of your business, So you have more sales & stay on top!